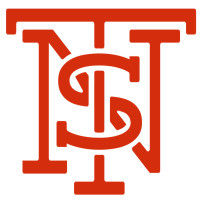 Welcome to New Stage Theatreworks, the longest-running brand-new theatre group in Tallahassee!
New Stage Theatreworks is a new chapter in the life of Theatre A La Carte, which for 23 years represented the finest artistic and technical production standards in North Florida community theatre. New Stage Theatreworks carries on this legacy of theatrical excellence, while bringing fresh ideas and energy to the community with a brand new Board of Directors and executive team. We are a group of passionate people who love theatre and value artistic integrity, willing to push the creative envelope to bring new and exciting theatre to the area. We invite you to join us, be it onstage, backstage, or in the audience.
Our upcoming seasons will feature bold new theatrical choices for Tallahassee. Stay tuned for news about future shows from New Stage Theatreworks.
Whether you're interested in seeing these shows or in helping bring them to life, we are excited to have you join us.
Remember that you are the community in community theatre!