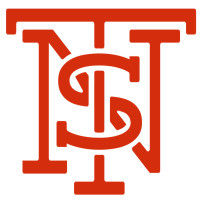 Are you interested in helping us?
We need volunteers for Hair performance dates.
New Stage Theatreworks uses volunteer ushers for each public performance.
Click here to sign up to usher for one or more of our performances.
1. Select the date you would like to usher.
2. Select the time slot.
3. Enter your information and click 'Submit'.
You may have to enter your information for each date you sign up for. Please keep your confirmation email. If you need to cancel or reschedule your usher appointment, you can do so by clicking on the link in your confirmation email.
If you'd like to volunteer with us in other ways throughout the season,
please fill out our volunteer interest form!